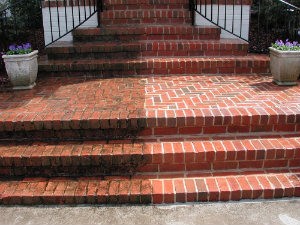 If your driveway, patios and house walls need refreshment, our company is on a call distance. We are a jet washing agency in London and we can provide you with the best exterior cleaning. It is a hard work to to it by yourself, because you need special equipment and technology.
We will make sure that the exterior of your house will look perfect and cleaning will definitely change the appearance. Our employees are experienced and trained not to harm the surface of the outside of your beautiful home. Trust us and you will be amazed of the price.
Superior Jet Washing London
We offer:
Flawless jet cleaning in London
Professional cleaners
Modern equipment and technology
Harmless cleaning products
Loyal treatment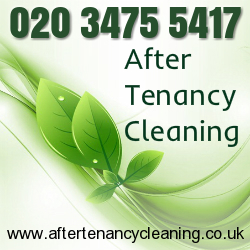 To achieve massive success and perfect results, we need to use contemporary technology and to be well equipped. We are proud to say that we are on the top of the scale for jet cleaning.
Our hard work, dedication and motivation are the main reason why we are so good at what we do for a living. Also as a citizen, we value good service and we do our best to provide one as well.
London Pressure Washing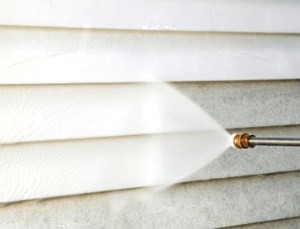 We use high pressure water up to 100 degrees in a steamer that can cover large areas for minutes. The pressure and the heat can be controlled, because different surfaces require different methods. This technology highly reduces the potential harm to surfaces and help us avoiding the usage of chemical products.
Our clients are really satisfied because it is efficient, fast and non-toxic. We can clean your walls, driveway, garden furniture, patio. Any kind of pollution will be gone and your outdoors will shine. You will be proud that you have such a beautiful house.
We work on call seven days a week, so do not hesitate to dial us. We will provide you with fantastic washing and will remove the dirt of your home's exterior. The cost of the service is fair and affordable. We have many clients that are satisfied with our jet washing service and we really hope that you will be next. Call us or email us if you live in London.