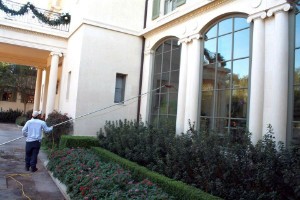 Do you feel like hiring a cleaning specialists for your windows? Maybe you would like to have a look at our window cleaning options in London. Our service is well worth the try. We have a great reputation, which we have earned through hard work and 100% commitment.
We use the latest tools and products you can find on the market. They are designed for professional cleaners and have what it takes. We work every day, all year round. Booking is made either by message or by phone. We are looking forward to hearing from you. Don't forget to call our office whenever you wish.
Results-oriented Window Cleaning London
We are focused on delivering satisfactory results. That's why our window cleaning service in London is good for you. We will take care of everything and leave the glass dirt- and smudge-free. We guarantee.
Reasons to use our company:
We use premium products
We work flexible working hours
We deliver first-class cleaning sessions
Our cleaners are hard-working, skilled and experienced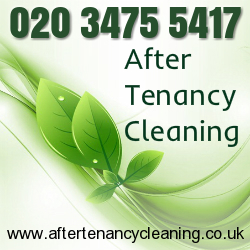 We recommend you clean your windows a few times a year so that they are always in good shape. It can be pretty challenging to clean windows, no matter how many stories there are in your property.
We suggest you leave it to us. We are fully acquainted with the process and we know what to do to bring the shine back to your windows. You shouldn't miss out on our window cleaning service in London.
London Window Cleaners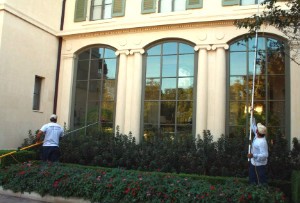 We not only have the right technique and can deal with smudges, stains and dirt, but we also have an eye for the detail, which helps us detect all problem areas. We can organise our time very well. How much we will stay in your property depends on how many windows there are on the premises. It will take from 40 minutes to a few hours.
We guarantee that the results will be astonishing. You can lean on us. For more information, get in touch with. We won't let you down.